Top 10 products to prepare your van for winter
The winter months can be tough on your van, which means you should carry a few extra items with you to ensure you don't get caught out by the elements. Thankfully, there are lots of products on the market to help you get through the worst the winter has to offer.
Click through the gallery below for our top 10 essentials to get your van through to spring.
WIN: Tell us about your van and win one of three iPads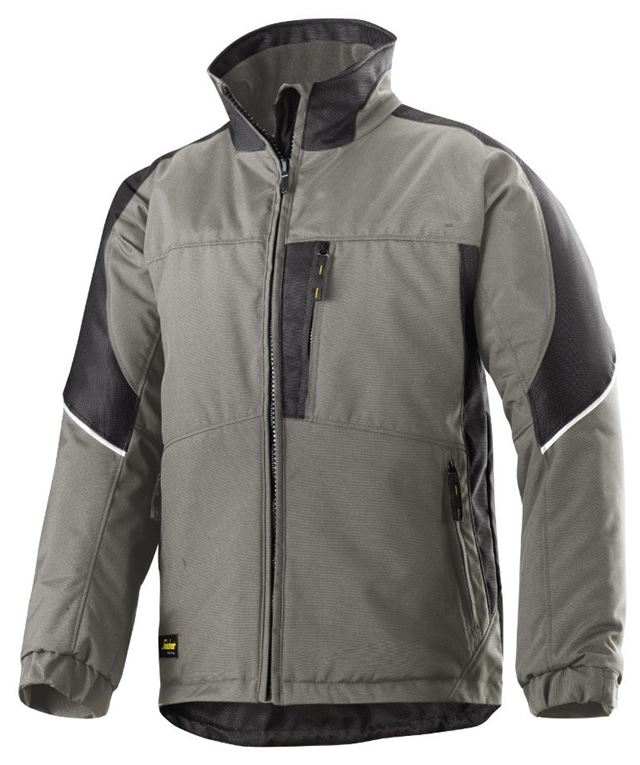 4


Warming clothing - £varies
You should always have winter clothing in your van as this will keep you warm in the event of a breakdown. It'll also protect you if you have to go outside to change a tyre or move snow from the road. We'd recommend buying a heavy work cost that'll protect you from all of the elements.
Snickers are one of the most-popular workwear manufacturers in the UK and its Craftsmen Winter Jacket (priced form £60-£80) should keep you warm in the elements and also double up as a work jacket. Made from hard-wearing and water resistant nylon, the jacket features a fleece lined collar and smooth quilt liner for keeping the cold out. 
Comments