Top 10 products to prepare your van for winter
The winter months can be tough on your van, which means you should carry a few extra items with you to ensure you don't get caught out by the elements. Thankfully, there are lots of products on the market to help you get through the worst the winter has to offer.
Click through the gallery below for our top 10 essentials to get your van through to spring.
WIN: Tell us about your van and win one of three iPads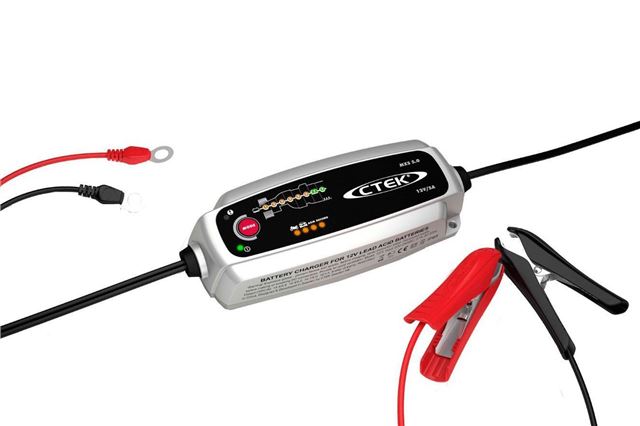 5


CTEK MXS 5.0 - £58.99
Time is money for many drivers and the last thing you need on a cold morning is a van that won't start. Thankfully, you can prevent common starting problems – and keep your battery in tip-top shape – by investing in a CTEK charger.
Simply tell the charger what kind of battery you've connected and it does the rest – reconditioning the battery to the best it can be. Owners with garages can also hook up a quick connector to their battery so the charger can keep the things perfect whenever the van isn't being driven. 
Comments