Top 10 products to prepare your van for winter
The winter months can be tough on your van, which means you should carry a few extra items with you to ensure you don't get caught out by the elements. Thankfully, there are lots of products on the market to help you get through the worst the winter has to offer.
Click through the gallery below for our top 10 essentials to get your van through to spring.
WIN: Tell us about your van and win one of three iPads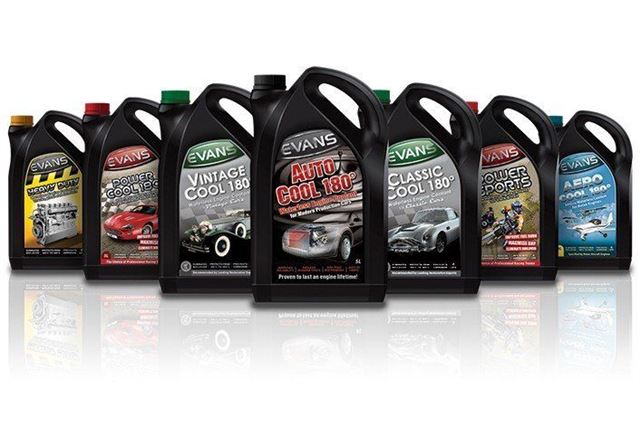 6


Evans waterless engine coolant - £65
Anyone who did science at school knows that water freezes at zero Celsius and boils at 100. Antifreeze, which is added to the water in an engine cooling system, changes the boiling and freezing point a little, but not all that much – which is bad news in very cold conditions.
However there is a waterless engine coolant from Evans that freezes at below -40 Celsius and boils at 180. That prevents the coolant from freezing and overheating, plus it is good for the lifetime of the engine – you don't need to change it as a service item. Clever stuff.  
Comments