Top 10 products to prepare your van for winter
The winter months can be tough on your van, which means you should carry a few extra items with you to ensure you don't get caught out by the elements. Thankfully, there are lots of products on the market to help you get through the worst the winter has to offer.
Click through the gallery below for our top 10 essentials to get your van through to spring.
WIN: Tell us about your van and win one of three iPads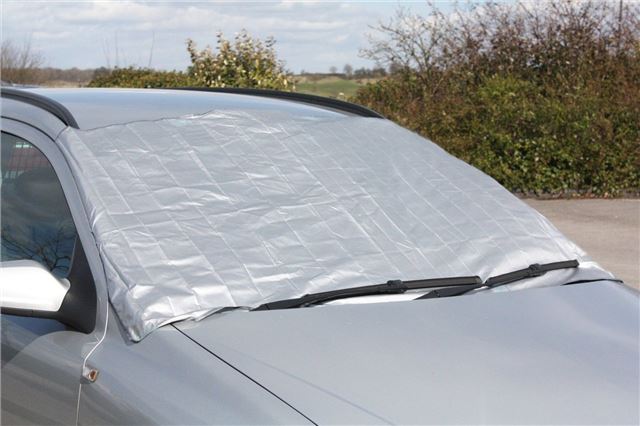 7


Magnetic screen cover - £10
Even with a good ice scraper, clearing frost off your van's windscreen at 5am isn't fun. The obvious solution is a screen cover, which keeps frost from forming on the ice. A lot of drivers will use door mats or sheets for the job, but a magnetic cover is a better solution as it won't scratch your windscreen.
Strong magnets keep the protector in place all the way around the screen, so there's nowhere for frost to get in. It's wind resistant and folds up neatly when not in use, plus it's lightweight and doesn't hold water, so won't freeze solid like a piece of fabric.
Comments