Top 10 products to prepare your van for winter
The winter months can be tough on your van, which means you should carry a few extra items with you to ensure you don't get caught out by the elements. Thankfully, there are lots of products on the market to help you get through the worst the winter has to offer.
Click through the gallery below for our top 10 essentials to get your van through to spring.
WIN: Tell us about your van and win one of three iPads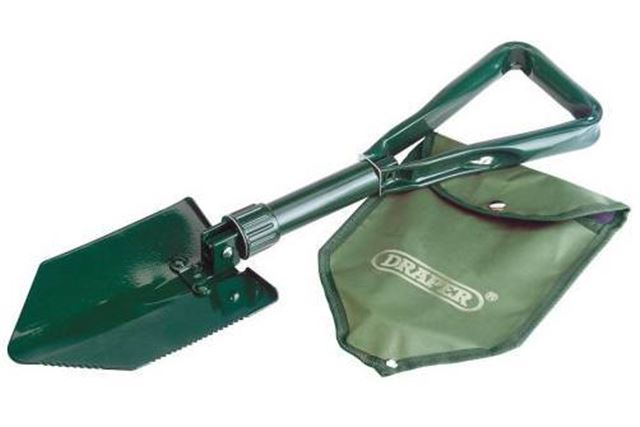 8


Draper boot shovel - £10
Nobody wants to get stranded, but it's always a possibility in more rural areas. Having a few essentials in your van can make a real difference if things go wrong – and a small shovel can come in very handy for digging out a stuck vehicle.
This small shovel fits neatly into the back of your van without eating into valuable load space, plus it has a jagged edge for breaking ice and compacted snow. Obviously it doesn't have the same leverage as a proper, full-sized snow shovel, but for emergencies it's worth having something like this in your van.
Comments