Top 10 products to prepare your van for winter
The winter months can be tough on your van, which means you should carry a few extra items with you to ensure you don't get caught out by the elements. Thankfully, there are lots of products on the market to help you get through the worst the winter has to offer.
Click through the gallery below for our top 10 essentials to get your van through to spring.
WIN: Tell us about your van and win one of three iPads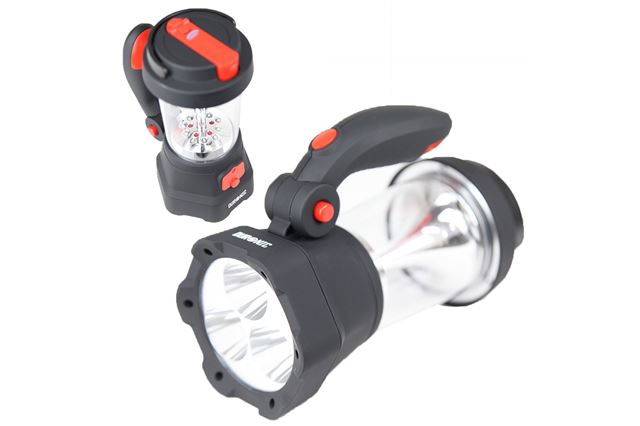 9


Duronic wind-up LED torch - £11.99
Like the shovel – it's better to have an emergency torch and not need it, than to need it and not have it. This wind up torch has three functions – a spot light, a lantern and a flashing red emergency beacon. Because it can be charged by winding or via a USB socket, it will always work when needed.
Another neat function that could come in handy in an emergency is its phone charging capability. It will only charge your phone while the handle is being turned, but for adding a bit of battery to make an emergency call it could make a big difference. 
Comments