Top 10 products to prepare your van for winter
The winter months can be tough on your van, which means you should carry a few extra items with you to ensure you don't get caught out by the elements. Thankfully, there are lots of products on the market to help you get through the worst the winter has to offer.
Click through the gallery below for our top 10 essentials to get your van through to spring.
WIN: Tell us about your van and win one of three iPads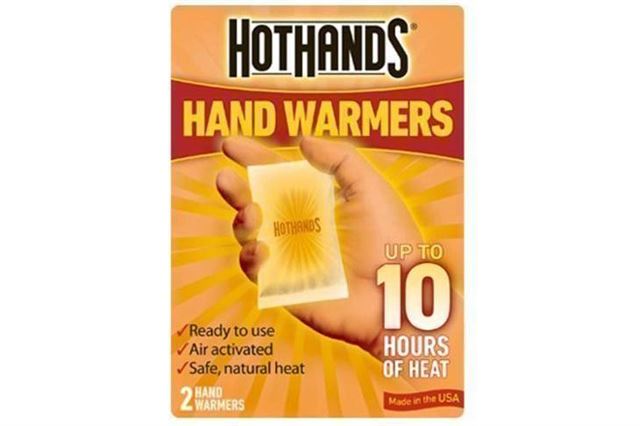 10


Hot hands - £13.94 for 10
When stopped on the hard shoulder of a motorway it isn't safe to stay inside your van while waiting for recovery, so these little heat packs will make the wait a little more comfortable. They're air activated – simply opening them up makes them generate heat.
They also make a useful addition to the pocket of your work jacket, especially if you work outdoors in the elements, with the disposable pack providing heat for up to 10 hours. 
Comments