Top 10 smartphone apps for drivers
Nobody could have predicted the way smartphones have changed our lives. They go everywhere with us, even in the car – and they can make a serious difference to driver's lives. Obviously you can't directly use your phone at the wheel, but these apps will help to make your life easier, save you money or get you where you're going on time.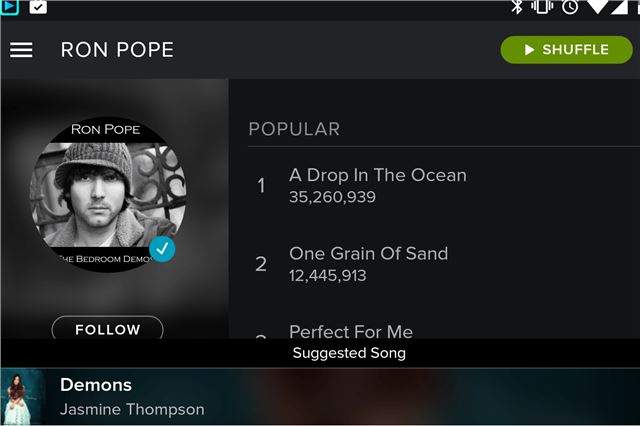 2


Spotify – free (Apple, Android, Windows)
Most modern cars can connect to a smartphone via USB or Bluetooth, giving audio playback capability. That means you can listen to Spotify, which gives you access to a colossal library of more than 30 million songs, with 20,000 added every day. Free users can listen to playlists or albums on shuffle and get a limited number of song skips each day.
Unless you're miles from civilisation then you should be able to stream music more or less anywhere in the UK reliably, though there are very occasional drop outs. The fix for this is to become a premium member for £9.99 a month. This gives you the ability to download your favourite songs to play offline, plus it gives you more options including custom playlists.
Comments