Top 10 smartphone apps for drivers
Nobody could have predicted the way smartphones have changed our lives. They go everywhere with us, even in the car – and they can make a serious difference to driver's lives. Obviously you can't directly use your phone at the wheel, but these apps will help to make your life easier, save you money or get you where you're going on time.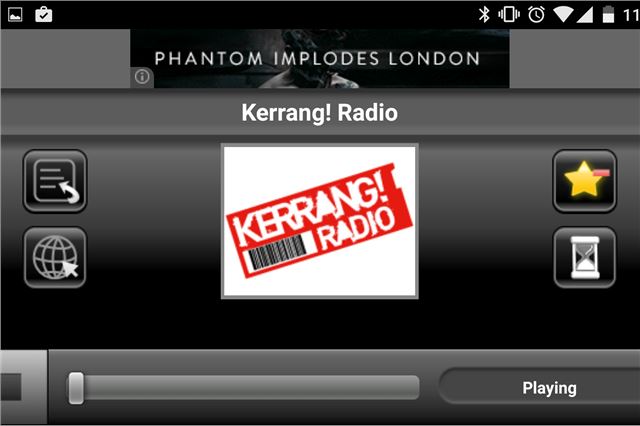 3


Media U (Android)/ DAB Radio (Apple) - free
Both of these apps are free and give you access to more music when on the go in the form of radio. Both apps use your mobile data plan rather than radio waves, which means you'll occasionally lose reception. But it gives you more options than a built-in DAB receiver, since you can stream international radio stations, or stations from outside your current area.
Coverage is generally quite good, though with Media U Lite we experienced a few crashes. It's nothing a reset can't fix, but that's not ideal when you're driving. Even so, it's a great way of adding DAB radio capability to a car with AUX, USB or Bluetooth connectivity but no DAB receiver. 
Comments