Top 10 smartphone apps for drivers
Nobody could have predicted the way smartphones have changed our lives. They go everywhere with us, even in the car – and they can make a serious difference to driver's lives. Obviously you can't directly use your phone at the wheel, but these apps will help to make your life easier, save you money or get you where you're going on time.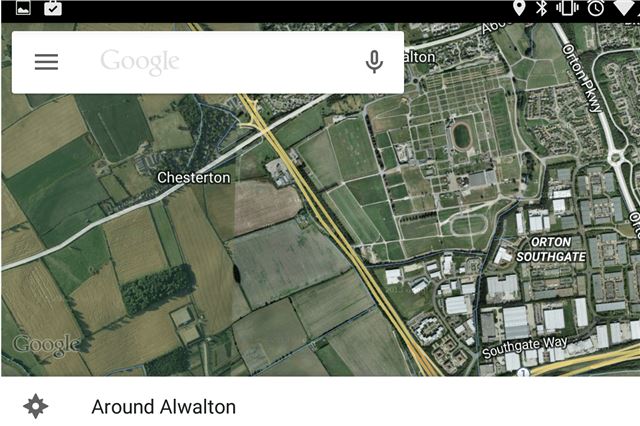 4


Google Maps - free (Apple, Android)
Your phone probably already has Google Maps – and it can be indispensible at times. Unlike a built-in or purpose-built sat nav it is always up-to-date, plus it has detailed aerial views. If you get lost and need to figure out a route it's a great tool – plus it offers turn-by-turn navigation which works really well most of the time.
There are limitations though. You need a data connection to access all the functions and plan a route, so if you find yourself lost in the wilds there's a good chance it won't work at all. On the plus side you can save a map for offline use – you simply type 'OK Maps', then you can choose an area to save for later. 
Comments