Top 10 smartphone apps for drivers
Nobody could have predicted the way smartphones have changed our lives. They go everywhere with us, even in the car – and they can make a serious difference to driver's lives. Obviously you can't directly use your phone at the wheel, but these apps will help to make your life easier, save you money or get you where you're going on time.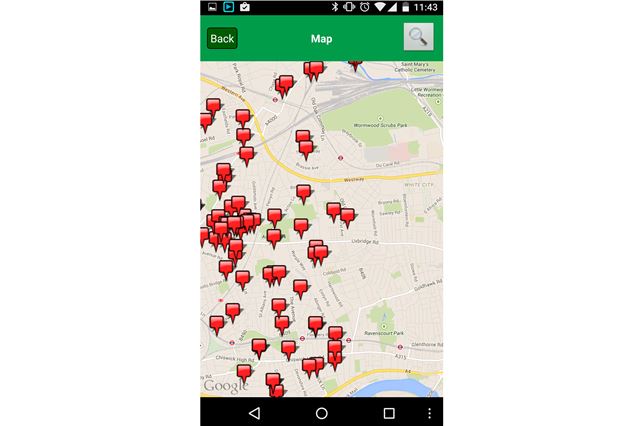 5


RingGo – Free plus parking charges (Apple, Android, Blackberry, Windows)
How many times have you been unable to park because you have no change? This app solves the problem, allowing you to pay via your mobile phone. If the car park accepts RingGo payments it will say on the ticket machine and there will be a code that identifies that particular car park or area to the app, allowing you to pay more quickly.
More and more car parks are offering payment via RingGo and it's very user-friendly, although there are a few other systems out there which offer the same kind of functionality. RingGo is the best of the lot, though – so fingers crossed it's the system your car park has adopted. 
Comments