Top 10 smartphone apps for drivers
Nobody could have predicted the way smartphones have changed our lives. They go everywhere with us, even in the car – and they can make a serious difference to driver's lives. Obviously you can't directly use your phone at the wheel, but these apps will help to make your life easier, save you money or get you where you're going on time.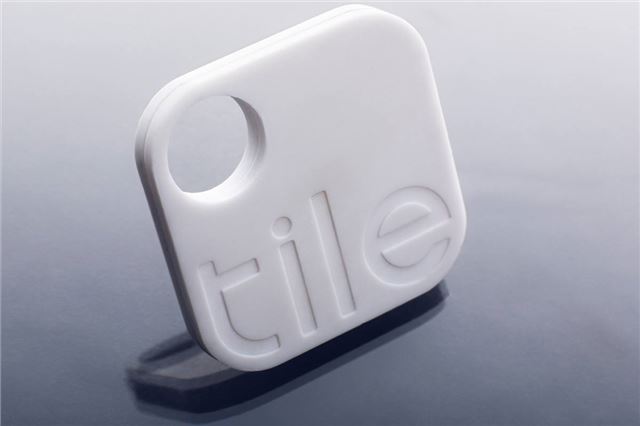 6


Tile - £19.99 (Apple, Android)
Ever lost your keys? Of course you have. The solution is Tile, a keyring that connects to a phone app via Bluetooth. If you lose your keys you activate the app and it tells you how far away it thinks they are and will even make them play a noise to help you hunt them out. This isn't just an app, of course – you do have to buy a Tile keyring.
Thankfully you can buy several and set them up with names. They're adhesive, so you can attach one to your car keys, one to the TV remote, another to your favourite bag… It's a really clever solution to a problem almost everyone has. 
Comments