Top 10 smartphone apps for drivers
Nobody could have predicted the way smartphones have changed our lives. They go everywhere with us, even in the car – and they can make a serious difference to driver's lives. Obviously you can't directly use your phone at the wheel, but these apps will help to make your life easier, save you money or get you where you're going on time.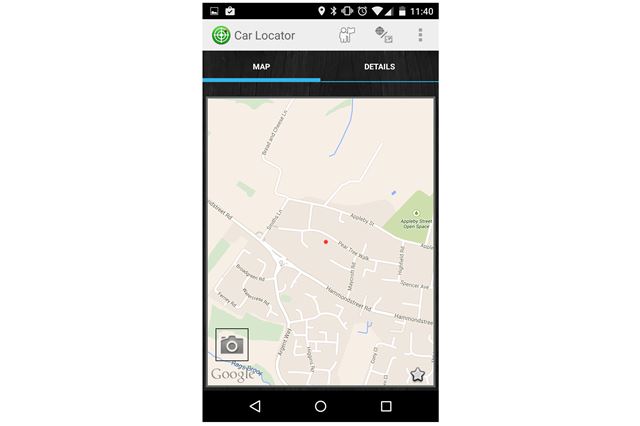 7


Car Locator- £2.99 (Android)
Everyone loses their keys – but worse still is losing your car. This app will help you find it. You can either manually set your parking location or set your phone to automatically mark it when it untethers from the car's Bluetooth. Once you're ready to return to your car the app will guide you.
It's fairly accurate, but you do need GPS to be activated in order to use the app properly. That means it isn't much use in an underground or multi-storey car park – though in fairness it is designed more for sprawling outdoor car parks or unfamiliar towns. 
Comments