Top 10 smartphone apps for drivers
Nobody could have predicted the way smartphones have changed our lives. They go everywhere with us, even in the car – and they can make a serious difference to driver's lives. Obviously you can't directly use your phone at the wheel, but these apps will help to make your life easier, save you money or get you where you're going on time.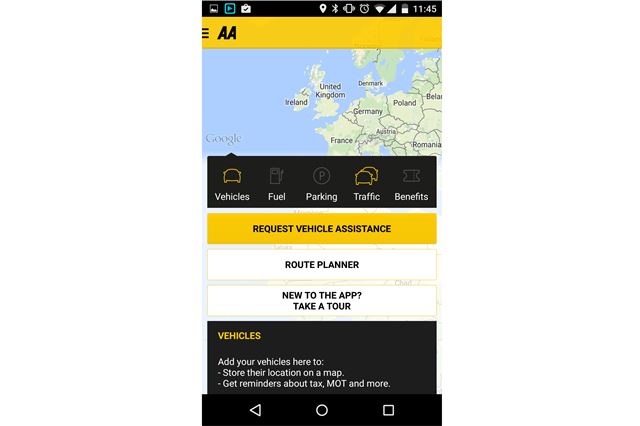 8


AA App - free, but requires AA membership for advanced features (Apple, Android)
This app has a few useful free features – it will let you accurately report a breakdown location, for example, plus it shows local traffic alerts. You need to be an AA member to make the most of it, though – and if you are then you can access local petrol pricing information and information on parking nearby.
The parking function is especially useful in congested cities. It shows the location of nearby car parks, the number of spaces and the cost to park, so you can choose the best option. Sadly it doesn't show you how many of the spaces are unoccupied, so you might navigate to a full car park – but it's a lot better than driving around blindly. 
Comments