Top 10 smartphone apps for drivers
Nobody could have predicted the way smartphones have changed our lives. They go everywhere with us, even in the car – and they can make a serious difference to driver's lives. Obviously you can't directly use your phone at the wheel, but these apps will help to make your life easier, save you money or get you where you're going on time.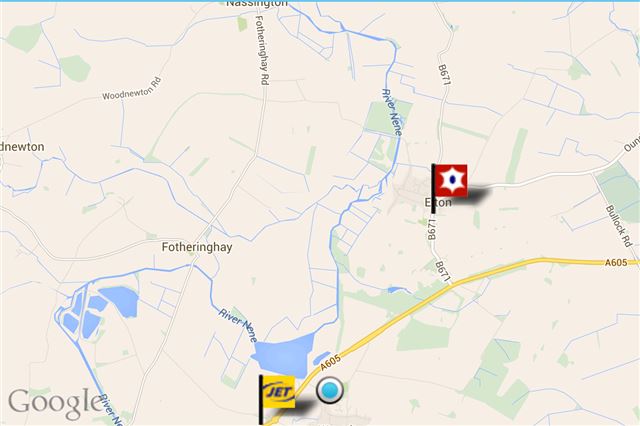 9


WhatGas – free, or 79p for Pro (Apple, Android, Windows, Blackberry)
This app shows the petrol prices at nearby petrol stations, along with the dates that they were last updated. It's a handy way of finding cheap fuel nearby, particularly in a built-up area or near a busy major road like a motorway. Sadly the prices for smaller, rural filling stations aren't updated regularly enough to make the app all that useful.
That's because the app is updated manually by its users – and there are fewer users in rural areas. Still, it is a handy tool for drivers who live in or near a town. Upgrading to pro adds extra functions including routes to a chosen filling station, plus it turns off adverts. 
Comments