Top 10 smartphone apps for drivers
Nobody could have predicted the way smartphones have changed our lives. They go everywhere with us, even in the car – and they can make a serious difference to driver's lives. Obviously you can't directly use your phone at the wheel, but these apps will help to make your life easier, save you money or get you where you're going on time.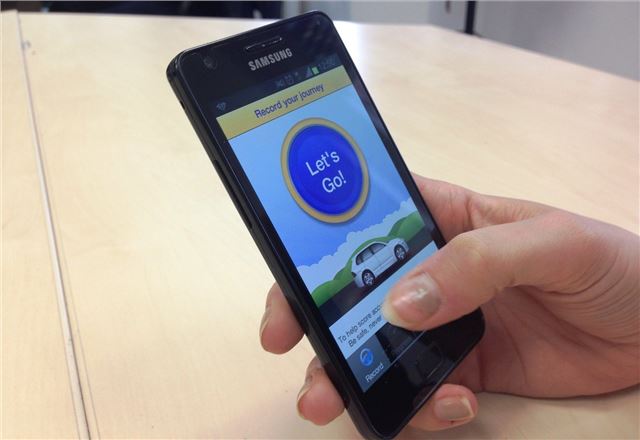 10


Aviva Drive – free
Insurance providers are increasingly turning to telematics, or 'black box' policies to lower premiums. These monitor driving and relay the data on speed, acceleration, braking and cornering to the insurer, who can then lower or raise your premium based on how safely it deems you to be. Sounds daunting, right?
Well Aviva's app lets you experience the world of telematics for free, with no penalty for 'poor' driving. Simply download the app and drive. Over time it gives you a score and, if it is a low score, you simply uninstall the app. If it's a high score then it'll qualify you for a discount from Aviva insurance of up to 20 per cent – so there's no harm in giving it a go. 
Comments