Top 10 Euro5 compliant vans
The latest engine technology means there are a large number of vans that meet Euro 5 emissions regulations. As well as keeping the environment cleaner, these vans will help you cut your running costs through reduced road tax and the greater efficiency. Here's our pick of the best.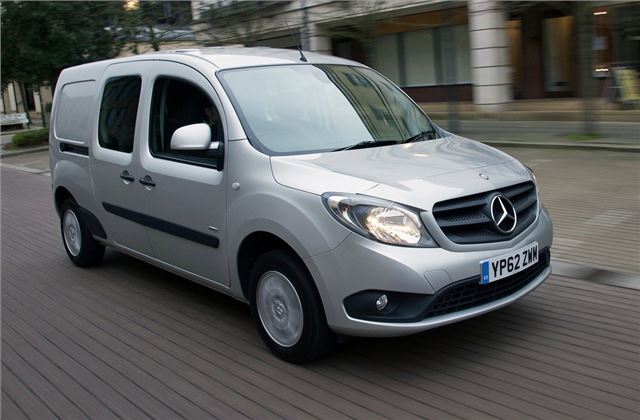 3


Mercedes-Benz Citan
Refinement is the defining characteristic of the Mercedes Citan. In town, the five-speed manual gearbox is fine, but for even greater hush at high speeds it's best to go for the six-speeder that comes with 111 CDI model. Easy driving manners are matched by the spacious load area, but you do pay a premium for that Mercedes badge and comfort.
Comments