Top 10 Euro5 compliant vans
The latest engine technology means there are a large number of vans that meet Euro 5 emissions regulations. As well as keeping the environment cleaner, these vans will help you cut your running costs through reduced road tax and the greater efficiency. Here's our pick of the best.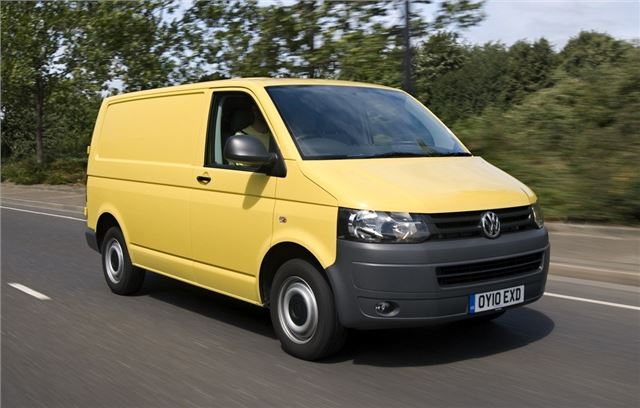 4


Volkswagen Transporter
Just because it's a modern design classic doesn't mean the Volkswagen Transporter has been allowed to slip behind the times on the environmental front. It's offered with a wide range of options and engines ranging from the town-friendly 84PS 2.0-litre up to the urgent 180PS diesel. Most choose the 140PS for its balance of power, economy and running costs in the versatile and stylish Transporter.
Comments