Top 10 Euro5 compliant vans
The latest engine technology means there are a large number of vans that meet Euro 5 emissions regulations. As well as keeping the environment cleaner, these vans will help you cut your running costs through reduced road tax and the greater efficiency. Here's our pick of the best.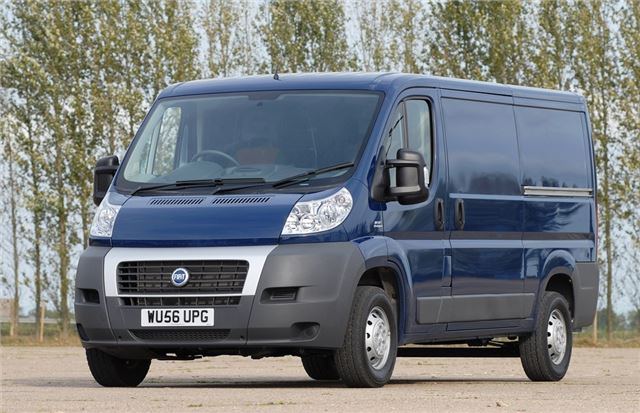 6


Fiat Ducato
While the Fiat Ducato shares a lot in common with its Citroen and Peugeot cousins, it has its own unique 2.3-litre and 3.0-litre diesel engines. The 2.3 unit comes in 110PS, 130PS and 150PS outputs, while the rapid 3.0-litre has 180PS, though all can be a little noisy. There's also the option of a semi-automatic six-speed gearbox for easier town driving and all models now have ESP as standard.
Comments