Top 10 Euro5 compliant vans
The latest engine technology means there are a large number of vans that meet Euro 5 emissions regulations. As well as keeping the environment cleaner, these vans will help you cut your running costs through reduced road tax and the greater efficiency. Here's our pick of the best.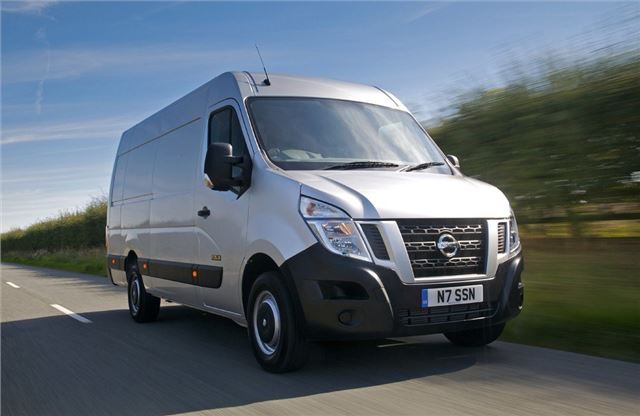 8


Nissan NV400
Not the most common sight on the UK's roads, the Nissan NV400 is a large and very able rival to the likes of the Mercedes Sprinter and Volkswagen Crafter. It comes with a variety of 2.3-litre diesel engine, though you're best to avoid the 100PS unit if you routinely go beyond urban limits. Long service intervals help keep running costs down, but cabin build is down on quality compared to its Mercedes-Benz and Volkswagen rivals.
Comments