Top 10 Euro5 compliant vans
The latest engine technology means there are a large number of vans that meet Euro 5 emissions regulations. As well as keeping the environment cleaner, these vans will help you cut your running costs through reduced road tax and the greater efficiency. Here's our pick of the best.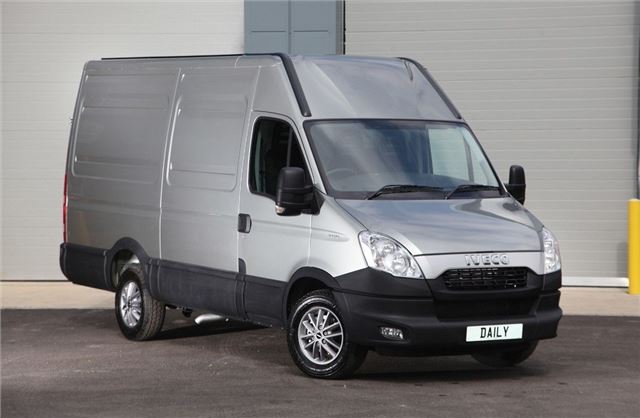 9


Iveco Daily
The Iveco Daily resides at the larger end of the van market and is a dependable heavy loads mover. It can be ordered in a variety of body configurations and there's an equally broad selection of engines. All meet EU5 regulations and you can even choose a battery-powered model if you have deep enough pockets. Strong performance is matched by excellent refinement with the diesel engines.
Comments