Top 10 Euro5 compliant vans
The latest engine technology means there are a large number of vans that meet Euro 5 emissions regulations. As well as keeping the environment cleaner, these vans will help you cut your running costs through reduced road tax and the greater efficiency. Here's our pick of the best.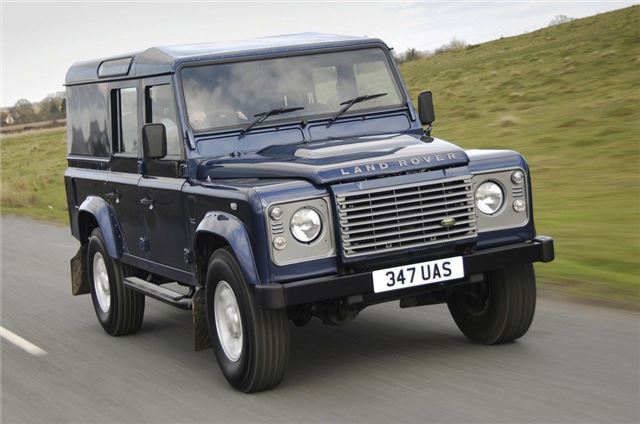 10


Land Rover Defender
For those go-anywhere demands or anyone who wants something a little different, the Land Rover Defender is as impressive as it is iconic. Granted, it's not the most comfortable or commodious, but it's virtually unstoppable whatever the terrain. It's also EU5 compliant thanks to Jaguar's own engine being fitted since 2012, offering 122PS and more than enough low-rev urge for towing and off-road driving.
Still can't decide? Try our unique Car Chooser:
Dear Honest John,

Please help me choose my next van. I would like it to have:
Comments