Top 10: Euro6 compliant vans
Tough new emission regulations are on the way as towns and cities take measures to combat air pollution. That means vans and pick-ups that don't meet Euro6 emission standards will either be charged a daily fee or be banned from entering some urban areas.
Here we list the top 10 Euro6 vans. Please note, Euro emission ratings may vary for specific vans. Always check the vehicle's V5C (in section D2) to see its individual rating.
Ultra Low Emission Zone: How will it affect you? | Find a Euro6 van with Honest John Vans for Sale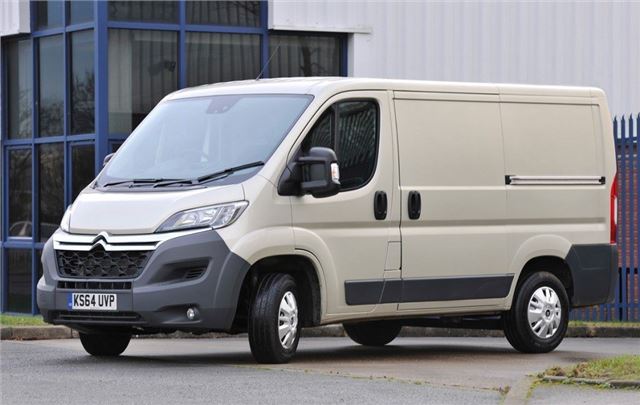 4


Citroen Relay
The Citroen Relay has been on sale for over 10 years, which means many of the older vans are not compliant with Euro6 emission standards. If buying used, aim for a Relay that was registered in 2016 and powered by Citroen's 2.0 Blue HDi engine. Not only do the majority of the 2.0 units meet Euro6, but torque and fuel economy is also considerably better with the most efficient (110PS) versions returning an advertised 47.1mpg.  
Comments