Top 10: Euro6 compliant vans
Tough new emission regulations are on the way as towns and cities take measures to combat air pollution. That means vans and pick-ups that don't meet Euro6 emission standards will either be charged a daily fee or be banned from entering some urban areas.
Here we list the top 10 Euro6 vans. Please note, Euro emission ratings may vary for specific vans. Always check the vehicle's V5C (in section D2) to see its individual rating.
Ultra Low Emission Zone: How will it affect you? | Find a Euro6 van with Honest John Vans for Sale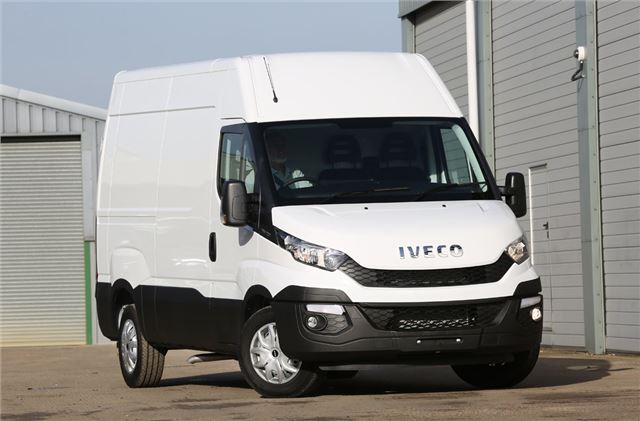 5


Iveco Daily
Since 2017, all Iveco Daily vans with the 2.3 and 3.0-litre diesel engines have been Euro6 compliant, which means they'll have no problems entering Ultra Low Emission Zones (ULEZ). If you're buying a used van for sale, then aim for 2016 Daily with a mixed EGR + SCR system as only these will meet the Euro6 regs.
Comments