Britain's favourite commercial vehicles
Sales figures tell us which vans and commercial vehicles are flying out of dealerships – but that's only half of the picture, since new models only make up a portion of the total number of vans on the road. So what about the total van 'parc' for the UK? Which vans are on the road in the highest numbers?
We requested figures from the SMMT and found out which commercial vehicles exist on the road with MoT and tax in the highest numbers, showing which vans and pick-ups really are the most popular with British drivers. Pictures are of the latest model, but numbers are for all examples, old or new.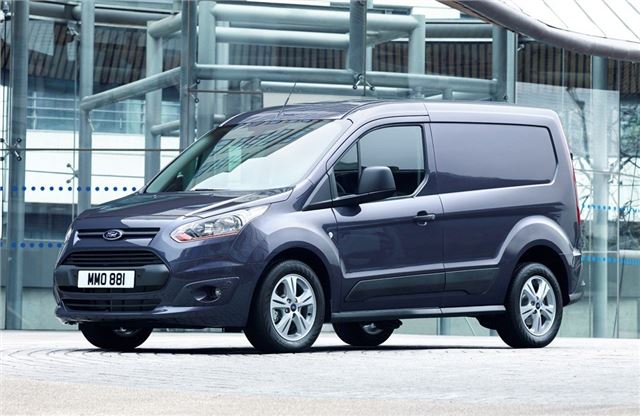 5


Transit Connect – 174,933 on the road
The fact two Transit variants appear in this list is testament to Ford's dominance of the UK van market. The smaller Connect version is more suited to urban companies and lighter work than its bigger stablemate, plus it's more affordable to run. Despite that, it's still capable with an impressive payload capacity for a van so small.
Ford has slightly confused matters with its latest range of Transits – there are now four. Courier is the smallest, followed by Connect the Custom, with a full-fledged Transit at the top of the range. The 174,933 figure includes plenty of first generation Connects, originally launched in 2002.
Comments