Britain's favourite commercial vehicles
Sales figures tell us which vans and commercial vehicles are flying out of dealerships – but that's only half of the picture, since new models only make up a portion of the total number of vans on the road. So what about the total van 'parc' for the UK? Which vans are on the road in the highest numbers?
We requested figures from the SMMT and found out which commercial vehicles exist on the road with MoT and tax in the highest numbers, showing which vans and pick-ups really are the most popular with British drivers. Pictures are of the latest model, but numbers are for all examples, old or new.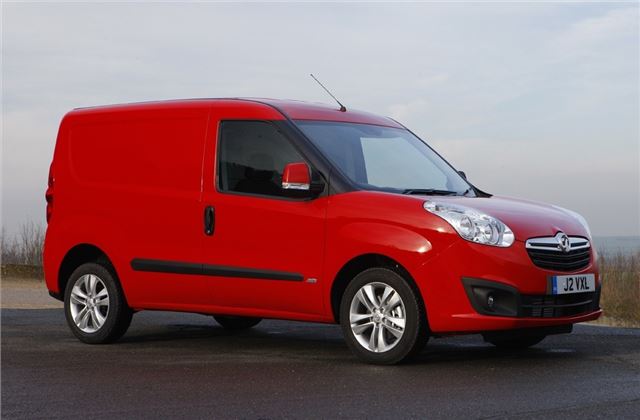 7


Vauxhall Combo – 146,137 on the road
First launched in 1990s on the underpinnings of the Corsa, a second-generation model arrived in 2002. It used some Fiat engines – but the relationship became more fully-fledged in 2008 when the third generation Combo arrived – it's mechanically identical to the Fiat Doblo.
It's affordable to buy and run, making it popular with some big fleets like Royal Mail. That contributes to the high volume on the road today – but there are also plenty of smaller firms using it, thanks to its reasonable load carrying capability and easy-to-drive character.
Comments