Britain's favourite commercial vehicles
Sales figures tell us which vans and commercial vehicles are flying out of dealerships – but that's only half of the picture, since new models only make up a portion of the total number of vans on the road. So what about the total van 'parc' for the UK? Which vans are on the road in the highest numbers?
We requested figures from the SMMT and found out which commercial vehicles exist on the road with MoT and tax in the highest numbers, showing which vans and pick-ups really are the most popular with British drivers. Pictures are of the latest model, but numbers are for all examples, old or new.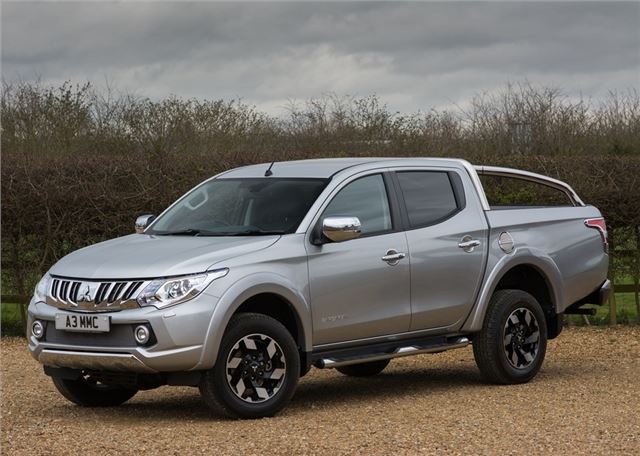 9


Mitsubishi L200 – 104,336 on the road
The first and only pick-up truck to appear in our list, the Mitsubishi L200 has been around for a long time and is as popular with private buyers as with businesses. It's rugged and capable, making it a good choice for farmers, or for use on building sites.
A new model arrived on the scene in 2015 and, while it's based on the previous model, it's been heavily revised and improved in every key area, so its continued popularity is ensured. However, the new Nissan Navara NP300 is a better pick-up in all the important ways, so it's worth looking at one of those too. 
Comments