Britain's favourite commercial vehicles
Sales figures tell us which vans and commercial vehicles are flying out of dealerships – but that's only half of the picture, since new models only make up a portion of the total number of vans on the road. So what about the total van 'parc' for the UK? Which vans are on the road in the highest numbers?
We requested figures from the SMMT and found out which commercial vehicles exist on the road with MoT and tax in the highest numbers, showing which vans and pick-ups really are the most popular with British drivers. Pictures are of the latest model, but numbers are for all examples, old or new.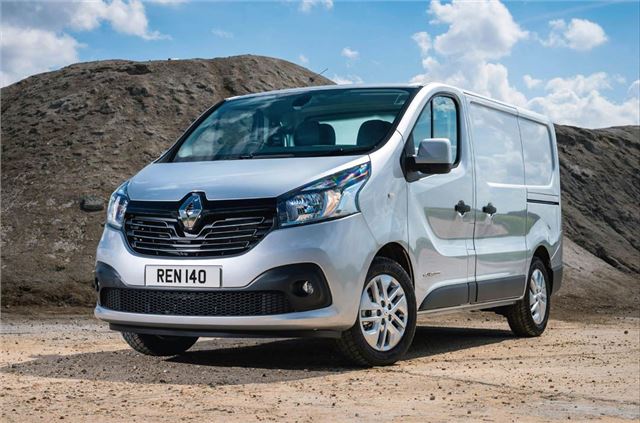 10


Renault Trafic – 103,933
Aside from the Renault badges, the Trafic is effectively the same as the Vauxhall Vivaro. It's not a big surprise that the Vauxhall has proved to be more popular, though – the brand has a stronger image in Britain. The latest variant, like the latest Vivaro, has plenty of neat features to make life easier for modern van drivers.
It's versatile, with plenty of configurations on offer to suit different customers, plus there is a range of extras including preinstalled racking kits, meaning buyers can pick more or less everything they need to get on with work and have it installed before delivery.
Comments