Top 10: Best-selling vans of 2014
In 2014 the commercial vehicle market enjoyed its best year since 2007, mimicking the highs of the car industry, with over 360,000 sales equating to 11 per cent growth. The van market led the way, up almost 19 per cent and accounting for the vast majority of overall CV sales. Truck sales, in fact, actually fell by a quarter. 
So here are the ten best-selling vans of 2014.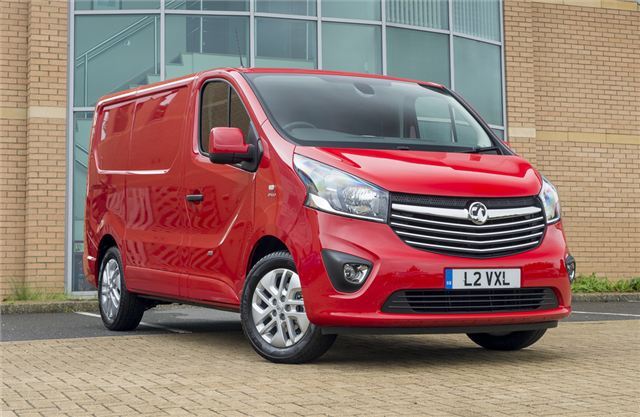 2


2. Vauxhall Vivaro
2014 sales: 19,364
The British built Vivaro has been a huge success for Vauxhall and 2014 saw the launch of a long awaited updated model, pictured above. It has moved the game on from its predecessor with much improved refinement and a better cabin layout. But the big change is under the bonnet with an excellent new 1.6 CDTi diesel. Usefully, the new Vivaro is also the same size as the old model so existing racking and shelving can be easily transferred over.
Comments