Top 10: Best-selling vans of 2014
In 2014 the commercial vehicle market enjoyed its best year since 2007, mimicking the highs of the car industry, with over 360,000 sales equating to 11 per cent growth. The van market led the way, up almost 19 per cent and accounting for the vast majority of overall CV sales. Truck sales, in fact, actually fell by a quarter. 
So here are the ten best-selling vans of 2014.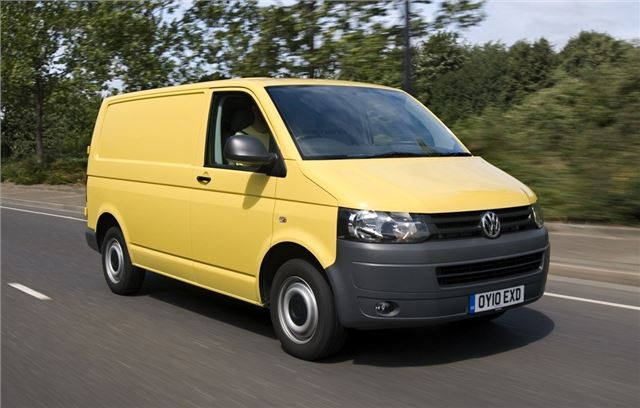 3


3. Volkswagen Transporter 
2014 sales: 17,221
Of all the vans on sale, the Transporter has one of the strongest followings so despite its age - and a replacement due in 2015 - it's continued to sell well. Even after 11 years on sale the Transporter still has a quality feel to it, helped by the Volkswagen car-inspired interior and strong yet smooth TDI engines. If you want to give your Transporter the peacock treatment, you can have it in Sportline trim complete with a 2.0 BiTDI 180PS engine.  
Comments