Top 10: Best-selling vans of 2014
In 2014 the commercial vehicle market enjoyed its best year since 2007, mimicking the highs of the car industry, with over 360,000 sales equating to 11 per cent growth. The van market led the way, up almost 19 per cent and accounting for the vast majority of overall CV sales. Truck sales, in fact, actually fell by a quarter. 
So here are the ten best-selling vans of 2014.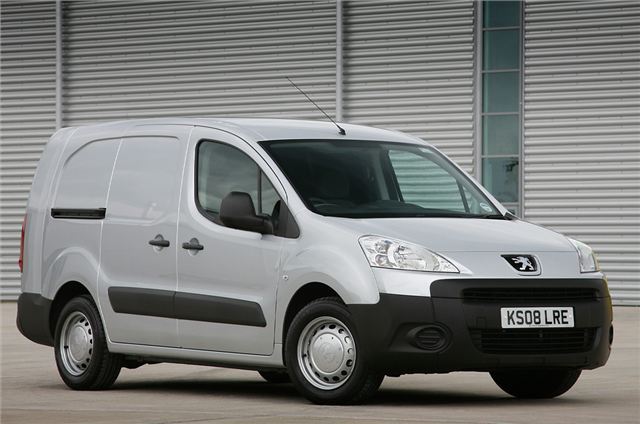 4


4. Peugeot Partner 
2014 sales: 16,632
The UK's best-selling small van is the Peugeot Partner, which makes sense because it's very comfortable, but more importantly, has a well-thought out load space. The fully lined cargo area accommodates a euro pallet, but does so in a compact body that's easy to manoeuvre around town from job-to-job. 
Comments