Top 10: Best-selling vans of 2014
In 2014 the commercial vehicle market enjoyed its best year since 2007, mimicking the highs of the car industry, with over 360,000 sales equating to 11 per cent growth. The van market led the way, up almost 19 per cent and accounting for the vast majority of overall CV sales. Truck sales, in fact, actually fell by a quarter. 
So here are the ten best-selling vans of 2014.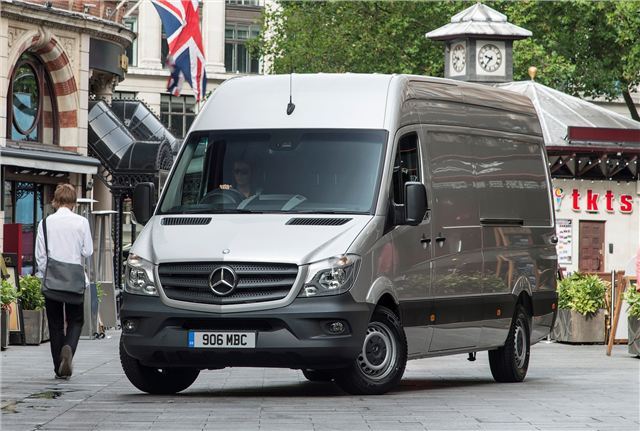 5


5. Mercedes-Benz Sprinter
2014 sales: 16,612
The best van on the market all-round, in our opinion, the Sprinter is certainly one of the most efficient, powered by a range of Euro VI compliant CDI diesel engines, the most economical returning a claimed 44.4mpg average. Interior features are sourced from last-generation Mercedes-Benz cars, givng it a high quality feel and as you'd expect it's all extremely durable. 
Comments