Top 10: Best-selling vans of 2014
In 2014 the commercial vehicle market enjoyed its best year since 2007, mimicking the highs of the car industry, with over 360,000 sales equating to 11 per cent growth. The van market led the way, up almost 19 per cent and accounting for the vast majority of overall CV sales. Truck sales, in fact, actually fell by a quarter. 
So here are the ten best-selling vans of 2014.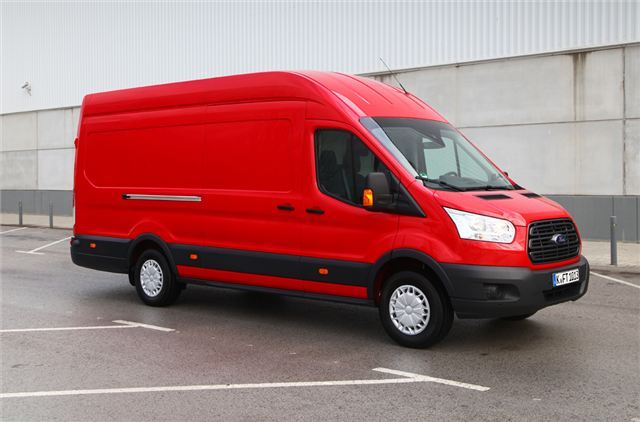 6


6. Ford Transit
2014 sales: 15,465
The second entry in the top 10 (but not the last) for Ford is with the flagship Transit model, a new version of which went on sale in Spring 2014. Ford aimed this Transit more purposefully at those seeking a tough and versatile van, offering a vast range of body lengths, cab styles and engine choices. A full year of sales for the newcomer in 2015 will no doubt see its number increase. 
Comments