Top 10: Best-selling vans of 2014
In 2014 the commercial vehicle market enjoyed its best year since 2007, mimicking the highs of the car industry, with over 360,000 sales equating to 11 per cent growth. The van market led the way, up almost 19 per cent and accounting for the vast majority of overall CV sales. Truck sales, in fact, actually fell by a quarter. 
So here are the ten best-selling vans of 2014.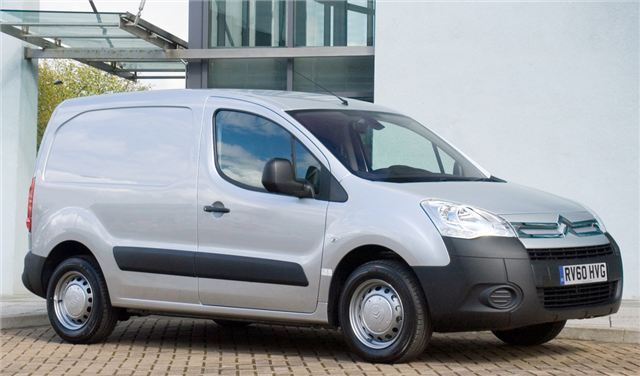 7


7. Citroen Berlingo
2014 sales: 15,309
The Berlingo is knocking on six years old now, but its popularity remains as high as ever, which is unsurprising given thoughtful versatility touches like the roof flap for loading. Based on the Citroen C4, it's more comfortable around town than the average van, although its aging engine range means it's not as fuel efficient as the very latest small vans. 
Comments