Top 10: Best-selling vans of 2014
In 2014 the commercial vehicle market enjoyed its best year since 2007, mimicking the highs of the car industry, with over 360,000 sales equating to 11 per cent growth. The van market led the way, up almost 19 per cent and accounting for the vast majority of overall CV sales. Truck sales, in fact, actually fell by a quarter. 
So here are the ten best-selling vans of 2014.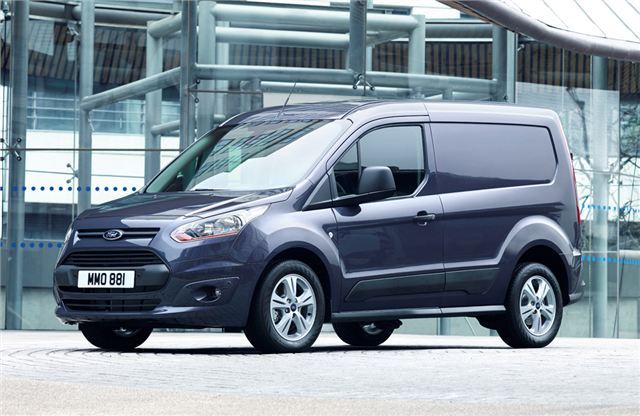 8


8. Ford Transit Connect
2014 sales: 12,437
With an update in late 2013 that made it much more upmarket than its 2002 predecessor, it's no surprise that the Ford Transit Connect sold in big numbers – and was awarded 2014's International Van of the Year, no less. The Fiesta-based cabin is both durable and good to look at, while fuel economy as high as 70.6mpg makes it a sensible buy. 
Comments