Top 10: Best-selling vans of 2014
In 2014 the commercial vehicle market enjoyed its best year since 2007, mimicking the highs of the car industry, with over 360,000 sales equating to 11 per cent growth. The van market led the way, up almost 19 per cent and accounting for the vast majority of overall CV sales. Truck sales, in fact, actually fell by a quarter. 
So here are the ten best-selling vans of 2014.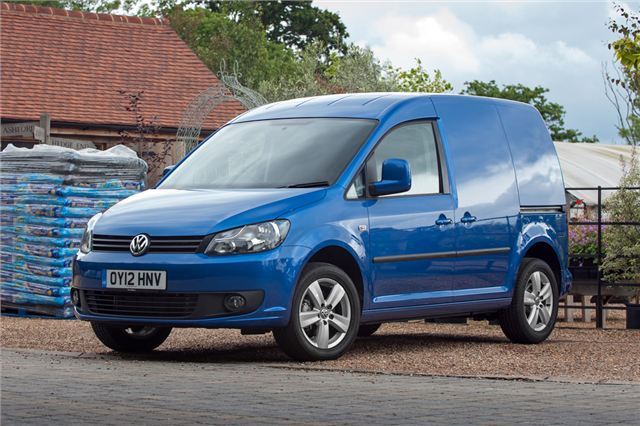 9


9. Volkswagen Caddy
2014 sales: 9719
The Caddy is one of our favourite small vans, owing largely to its comfort and refinement – qualities naturally filtered through from Volkswagen's passenger car department. Our only real complaints are its underpowered entry-level 1.6 diesel and a cargo space that's not quite as sizeable as that of its contemporaries. 
Comments