Top 10: Best-selling vans of 2014
In 2014 the commercial vehicle market enjoyed its best year since 2007, mimicking the highs of the car industry, with over 360,000 sales equating to 11 per cent growth. The van market led the way, up almost 19 per cent and accounting for the vast majority of overall CV sales. Truck sales, in fact, actually fell by a quarter. 
So here are the ten best-selling vans of 2014.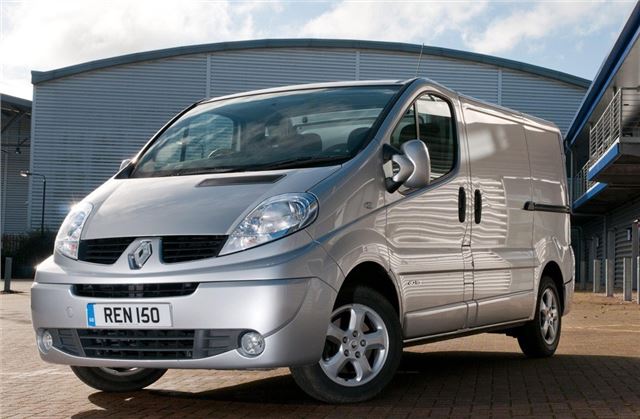 10


10. Renault Trafic
2014 sales: 9178
With a new Trafic launched at the close of 2014, Renault is likely to jump up a spot or two in next year's van chart, but a tenth place is a good showing considering the outgoing Trafic was feeling dated. The new one, while not an all-new van, brings much needed cabin refinement, better efficiency and a significantly bigger loading area.  
Comments