Top 10: Classic Ford Transit gallery
Marking the sad news that UK production of the Transit ended on the 24 July 2013, we remember some happier times for the iconic van once described by Ford as 'the backbone of Britain'.
During its run at the top of the British van market since its launch in 1965, the Ford Transit has come define the medium sized panel van market to such an extent that most people ended up calling them - whether they were by Bedford, Toyota or Renault - 'Trannies' as the default name for the entire species.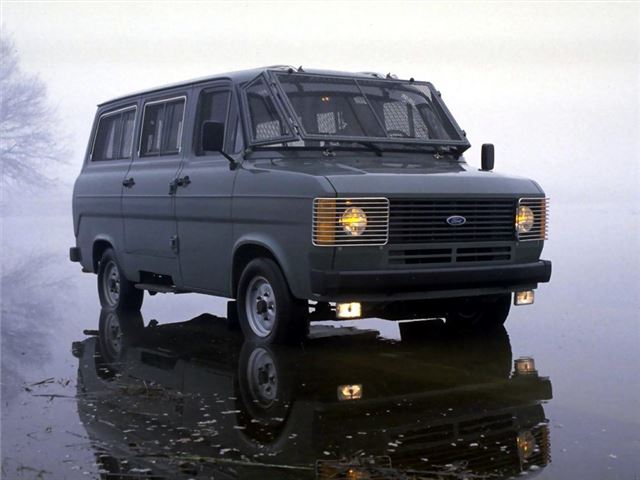 3


Ford Transit (1978-1986)
In 1978, the trusty Transit received its first major facelift in 13 years of production. Now established firmly as the UK's favourite van, Ford set about consolidating its mid-sized van with a raft of updates in order to keep it fresh. The revised front-end styling, which made extensive use of plastic was the biggest visual difference, and not only did it look more modern, but it also stopped it looking prematurely rusty.
The big news was that the rough old V4 made way for the Pinto engine as used in the Capri, Cortina, Granada and Escort. Shame it wasn't an unqualified success, thanks to widely reported failures. But Ford quickly fixed that, and from there on, Britain's best selling van remained untouchable.
Comments