Top 10: Classic Ford Transit gallery
Marking the sad news that UK production of the Transit ended on the 24 July 2013, we remember some happier times for the iconic van once described by Ford as 'the backbone of Britain'.
During its run at the top of the British van market since its launch in 1965, the Ford Transit has come define the medium sized panel van market to such an extent that most people ended up calling them - whether they were by Bedford, Toyota or Renault - 'Trannies' as the default name for the entire species.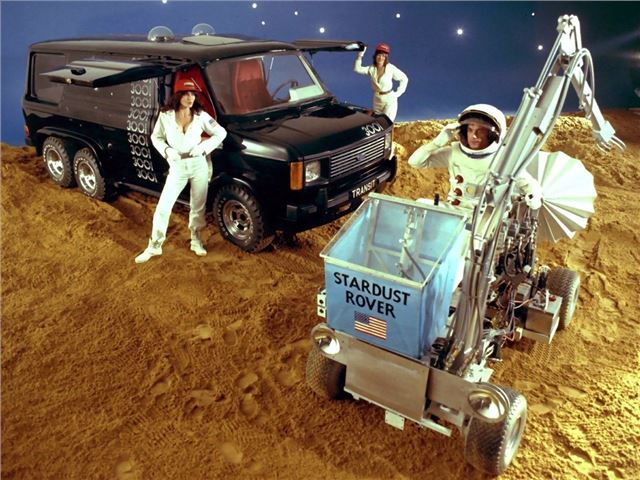 5


Ford Transit (1978-1986)
Once again, the customisers flocked to the Ford Transit, and did their best. This six-wheeler took the Transit 'Custom' theme to its logical conclusion, sporting a pair of gullwing doors, those all-important chromed Wolfrace slot mags, and a studded Draylon interior. It was good enough to be used by Ford in its PR and marketing activities during the late 1970s, too.
As for the six-wheeler theme, back in the late 1970s, they were all the rage, with the likes of the Tyrrell P34 Formula 1 car and Panther 6 concept getting everyone seriously thinking about the joy of additional wheels. Wonder what happened to all that? By the time this vision of loveliness had been built, the Transit was available with six factory body options, Van, Kombi, Chassis Cab, Parcel Van, Bus and Crewbus...
Comments