Top 10: Classic Ford Transit gallery
Marking the sad news that UK production of the Transit ended on the 24 July 2013, we remember some happier times for the iconic van once described by Ford as 'the backbone of Britain'.
During its run at the top of the British van market since its launch in 1965, the Ford Transit has come define the medium sized panel van market to such an extent that most people ended up calling them - whether they were by Bedford, Toyota or Renault - 'Trannies' as the default name for the entire species.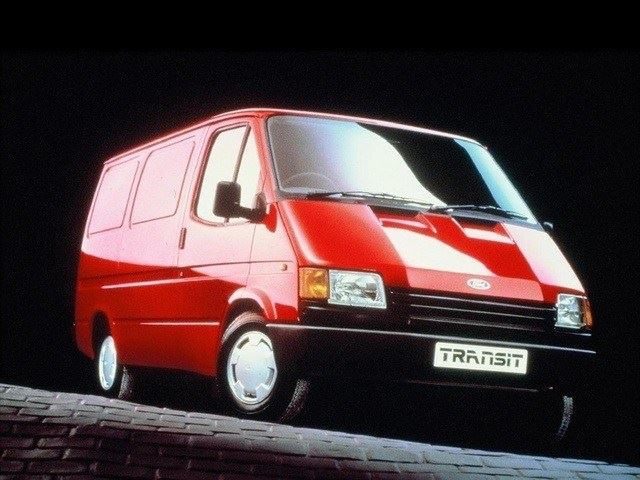 6


Ford Transit (1986-1994)
The1986 Transit was a radical departure from what came before - and a reflection of Ford's confident mood at the time, following the introduction of the aerodynamically styled Scorpio and Sierra in 1984 and '82 respectively. The one-box Transit was still a culture shock, even though British buyers had been softened to the concept by the 'slopy' fronted Renault Trafic in 1982.
Underneath, there were some changes, too - although rather like the transformation from Cortina to Sierra, not nearly as much as the styling promised. The engines were carried over (aside from the 3.0-litre Essex V6, which was replaced by a 2.8-litre Cologne unit), but new independent front suspension was fitted to short-wheelbase versions. And guess what, it continued as Britain's best-selling van.

Comments