Top 10: Classic Ford Transit gallery
Marking the sad news that UK production of the Transit ended on the 24 July 2013, we remember some happier times for the iconic van once described by Ford as 'the backbone of Britain'.
During its run at the top of the British van market since its launch in 1965, the Ford Transit has come define the medium sized panel van market to such an extent that most people ended up calling them - whether they were by Bedford, Toyota or Renault - 'Trannies' as the default name for the entire species.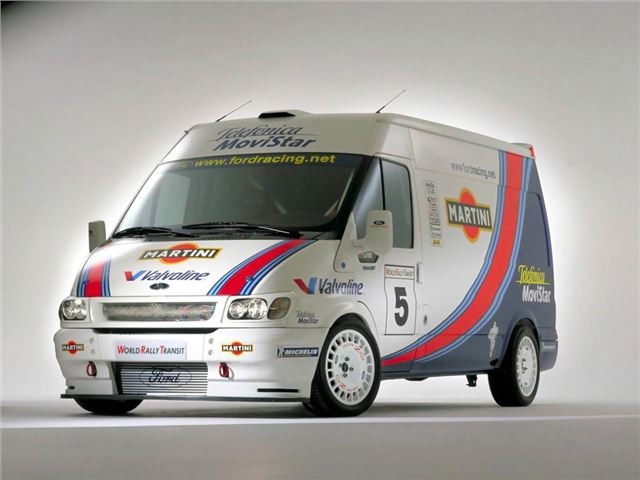 9


Ford Transit (2000-2006)
The millennial Transit broke new ground for the Ford, because it was the first to be offered with the option of front- or rear-wheel drive. Unlike all of those that came before, it was designed and developed in the USA, and ended up being the first to be offered with the impressive Puma turbodiesel, also fitted to the Mondeo and Jaguar X-Type. 
The 2000 Transit was the first to win the coveted International Van of the Year award. But it also marked the beginning of the rationalisation of European van production, as it saw the end of manufacture in Genk. In 2002, we also saw the beginning of the Transit line to become a range of distinct models, thanks to the arrival of the Transit Connect. The World Rally concept of 2000 (pictured) also paved the way for the popular Sport models that followed...
Comments