Top 10: Classic Volkswagen Transporters
It's 60 years since the Volkswagen Transporter was launched in the UK after making its debut at the Earl's Court Commercial Vehicle Show. What came out of the ruins of Germany after the Second World War has become one of the most iconic vehicles of all time with an almost cult following.
To celebrate its Diamond Anniversary we're looking back at some classic Volkswagen Transporter vans from the archive, tracing its history back from the original T1 up the current T5. Next year will see the launch of the all-new T6 Transporter and we're looking forward to the next chapter of the Transporter story.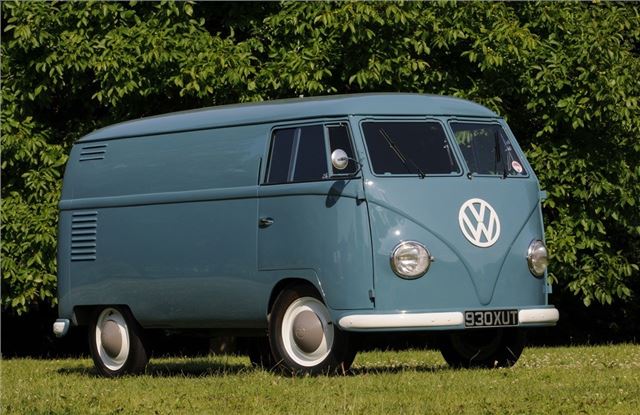 2


Volkswagen Transporter T1 (1954-1967)
Amazingly the T1 went from a drawing board concept to a production line reality in just 13 months - a timescale that's unimaginable today. It went on sale in the UK in 1954 after being launched at the Earls Court Commercial Motor Show, which also saw the first prototype of the famous Routemaster bus on display.
In its first year, 786 examples of the Transporter were sold in the UK beginning a success story that's still going today. It almost wasn't called the Transporter though. Other names considered included Pilot, Jewel, Dura, Felix and Bullybus. However, workers at the Wolfsburg plant gave the van their own nickname 'Bulli'.

Comments