Top 10: Commercial vehicles with the most torque
Car owners will often quote the power figure of their car, but when it comes to vans and pick-ups torque is king. Vehicles with higher torque outputs do a better job of hauling heavy loads and trailers, so if you've a lot of stuff to move and you want to do it with some pace, read on to find out which vans make the most torque.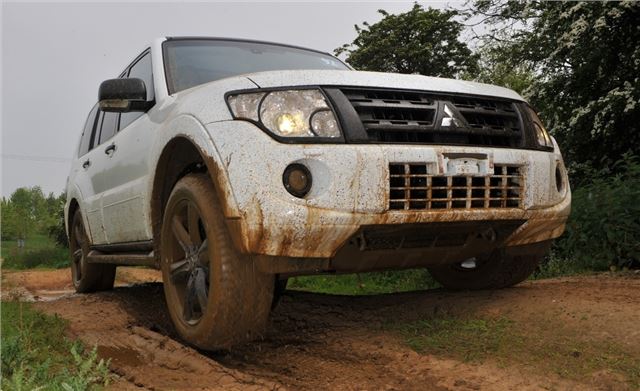 6


Mitsubishi Shogun 3.2 Di-DC – 441Nm
Another commercial 4x4 variant, the Shogun commercial has its rear windows blanked out to keep things hidden. Because of its ground clearance and all-wheel drive it's suited to tougher jobs and business in harsher climates, like remote farms. 
Comments