Top 10: Concept vans
Just as with cars, the world of vans has a glamorous and futuristic cutting edge in the form of motor show concepts. Granted, concepts of the commercial vehicle type aren't as ubiquitous as their passenger car counterparts, but they're no less impressive. Here are our favourites.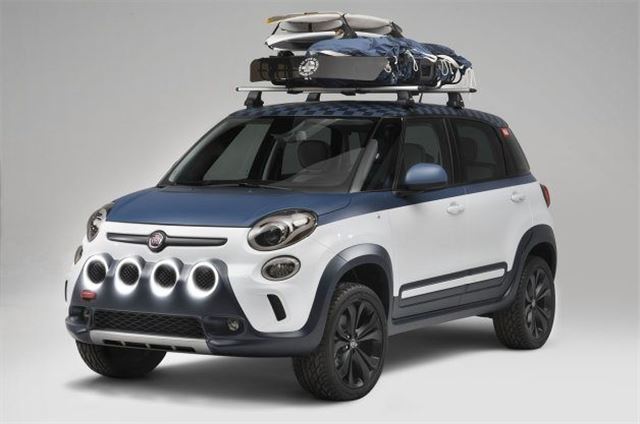 2


Fiat 500L Vans Concept
Fiat got together with skate-inspired US footwear giant Vans to create the Fiat 500L Vans Concept. The striking one-off, unveiled in July just gone, included four LED rings on the grille, a surfboard rack, and some 'stickerbombed' panels inside – the kids are well into that these days. The Vans Concept… oh hang on, we've got muddled up. Moving on.
Comments