Top 10: Concept vans
Just as with cars, the world of vans has a glamorous and futuristic cutting edge in the form of motor show concepts. Granted, concepts of the commercial vehicle type aren't as ubiquitous as their passenger car counterparts, but they're no less impressive. Here are our favourites.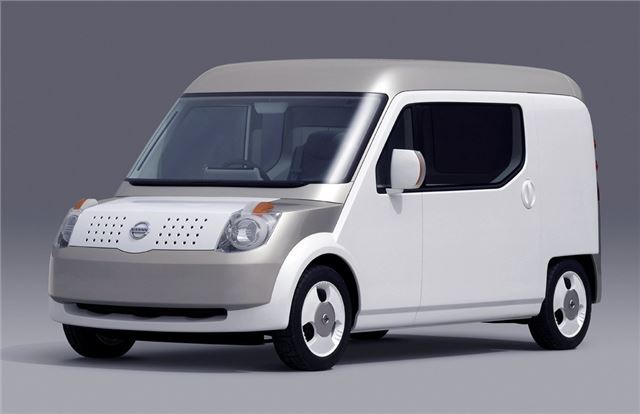 4


Nissan Beeline
In 2002 Nissan showed the Tokyo Motor Show its Beeline Concept, a van-cum-office with a single seat in the rear that somehow still looks futuristic today – a rare achievement. Its bizarre asymmetrical configuration gave it a traditional driver's door, but a single reverse sliding door on the other side – reverse, as in slides towards the front of the car. After it was shown, however, this wacky concept made a beeline straight to the bin.
Comments