Top 10: Concept vans
Just as with cars, the world of vans has a glamorous and futuristic cutting edge in the form of motor show concepts. Granted, concepts of the commercial vehicle type aren't as ubiquitous as their passenger car counterparts, but they're no less impressive. Here are our favourites.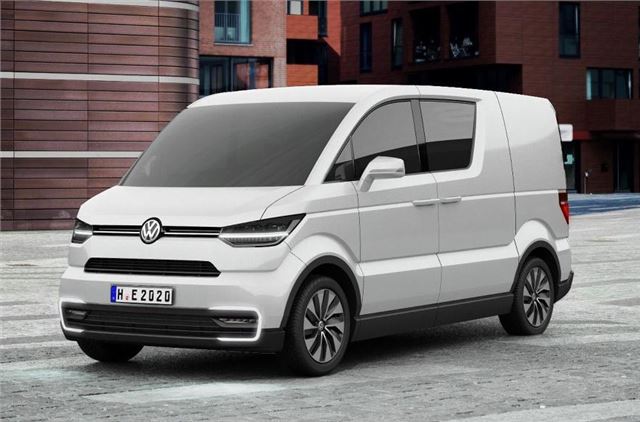 5


Volkswagen e-Co-Motion
Basically a van with an electric powertrain, the e-Co-Motion was unveiled at the 2013 Geneva Motor Show, but mostly overshadowed by the more car-like things on the stand, like the new Golf GTI. With an 800kg payload and 4.6-metre cubed capacity, its cargo capacity didn't suffer in the name of big batteries, but Volkswagen is yet to confirm production.
Comments