Top 10: Concept vans
Just as with cars, the world of vans has a glamorous and futuristic cutting edge in the form of motor show concepts. Granted, concepts of the commercial vehicle type aren't as ubiquitous as their passenger car counterparts, but they're no less impressive. Here are our favourites.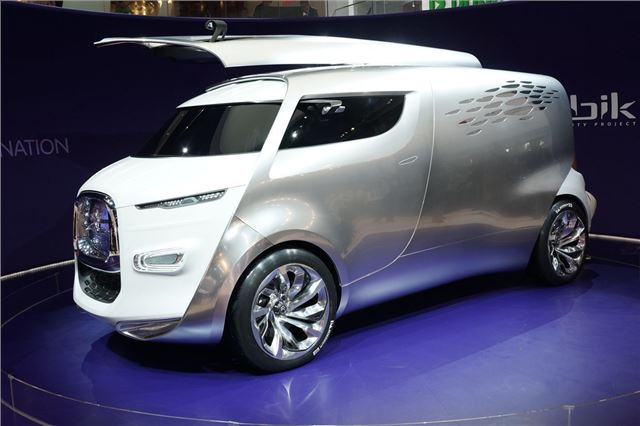 6


Citroen Tubik
The rumour that Citroen was close to calling the Tubik the 'Berlingo Daniella Westbrook Edition' are unfounded, but this was one very open-snouted van. Unveiled at the 2011 Frankfurt Motor Show, the Tubik was designed for mass family transport rather than carrying stuff, but was a van all the same, with open rear quarters big enough for nine people and a cinema screen.
Comments