Top 10: Concept vans
Just as with cars, the world of vans has a glamorous and futuristic cutting edge in the form of motor show concepts. Granted, concepts of the commercial vehicle type aren't as ubiquitous as their passenger car counterparts, but they're no less impressive. Here are our favourites.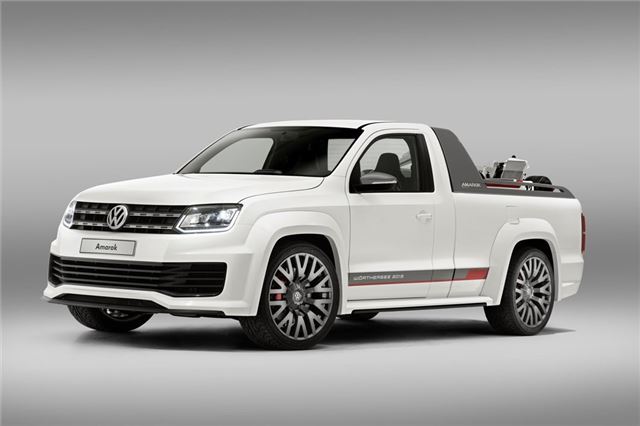 7


Volkswagen Amarok Power Pickup
Before the Amarok Power Concept was the Amarok Power-Pickup concept, similar both in name and in machismo ludicrousness. It hit the 2013 Worthersee festival complete with a flatbed full of go-kart. In 2015 we're expecting a Hello Kitty version, which seems the logical next step.
Comments