Top 10: Concept vans
Just as with cars, the world of vans has a glamorous and futuristic cutting edge in the form of motor show concepts. Granted, concepts of the commercial vehicle type aren't as ubiquitous as their passenger car counterparts, but they're no less impressive. Here are our favourites.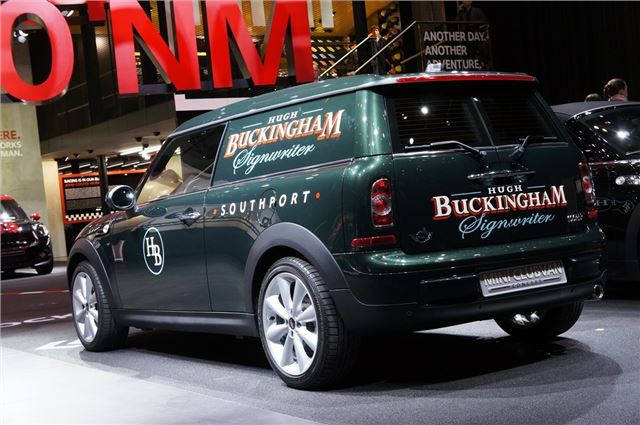 8


MINI Clubvan Concept
The MINI Clubvan was odd by virtue of the almost unbelievable 'Hugh Buckingham Sign Writer' addenda plastered on the back and one of the sides, about which MINI said nothing during the car's debut. The quaint-sounding name appeared just that – BMW making stuff up in an attempt to sound vaguely British. But no: the company, it transpired, was real. Hugh Buckingham himself is the father of one of BMW's designers. True story.  
Comments