Top 10: Concept vans
Just as with cars, the world of vans has a glamorous and futuristic cutting edge in the form of motor show concepts. Granted, concepts of the commercial vehicle type aren't as ubiquitous as their passenger car counterparts, but they're no less impressive. Here are our favourites.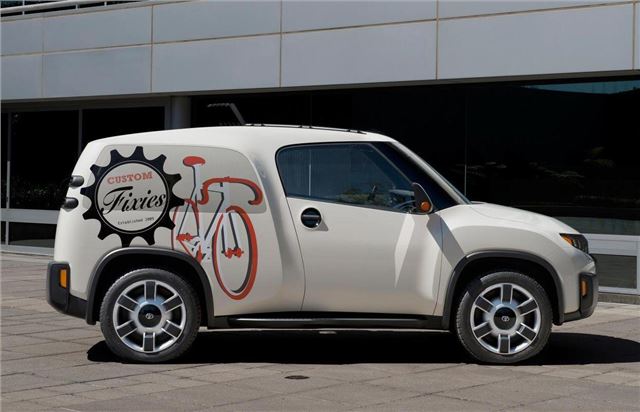 10


Toyota U2
Built in the name of love (sorry), we're told that the Toyota U2 was inspired by the emerging DIY market in hip, urban US of A – they love a Black & Decker work mate in California. Unfortunately, this very cool, iPad-equipped small van will never see the light of a B&Q car park.
Comments